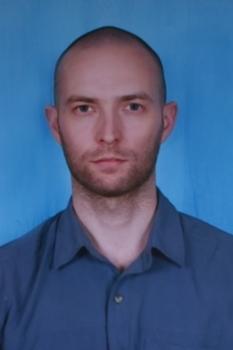 Pavel Straňák
Main Research Interests
Lexical semantics, computational lexicography, reliability of annotations, machine translation, application of NLP technology in everyday life
Projects
Curriculum Vitae
Education

2010 - Ph.D. in Computational Linguistics, Charles University in Prague.
2001 - Mgr. (equiv. of M.A.) in Czech Philology, University of Ostrava.
Teaching
Selected Bibliography
Students
Defended
Other Activities
I am also on the editoral board of UFAL's Publishing House that publishes a monograph-oriented series "Studies in Computational and Theoretical Linguistics".
Past Activities
Data
I have participated on production of several datasets, all of which are freely available in the LINDAT-Clarin Repository.