Upcoming Event
15th MT Marathon
The registration is free of charge. Each Machine Translation Marathon is a week-long gathering of machine translation researchers, developers, students and users.

High-quality affordable bachelor's and master's programs taught in English, at one of the oldest and most highly regarded universities in Europe and in one of the most student-friendly cities.
---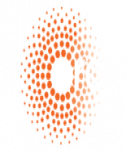 Next-Generation Natural Language Generation
Our colleague, Ondřej Dušek, is looking for a postdoctoral researcher to join his team of his ERC project. How to apply »
CLARIN Annual Conference 2022
https://www.icri2022.cz/
Save the date
CLARIN Annual Conference 2022
10-12 October
Prague, Czech Republic 
---
Android App Available!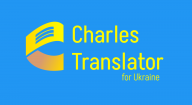 Our automatic translator between Czech and Ukrainian is now also available as a mobile application for Android systems.
Congratulations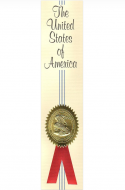 on their U.S. patent Computer-implemented method of creating a translation model for low resource language pairs and a machine translation system using this translation model No. 11,037,028 issued on June 15, 2021.