Upcoming Event
Framing climate change: A computational perspective
Manfred Stede from University of Potsdam will present a new corpus of 500 "Nature" and "Science" editorials that mention climate change and have been labeled by climate scientists for 8 different frame categories.

High-quality affordable bachelor's and master's programs taught in English, at one of the oldest and most highly regarded universities in Europe and in one of the most student-friendly cities.
---
New release: PDT-C 1.0

Almost 4M words/tokens manually annotated at the morphological level.
A new version of Prague Dependency Treebank with extended morphological annotation is now available at LINDAT/CLARIAH-CZ.
Our teaching is going remote
Here we provide comprehensive information on remote mode of our courses running in the summer term 2020/21.
---
Matfyz podcast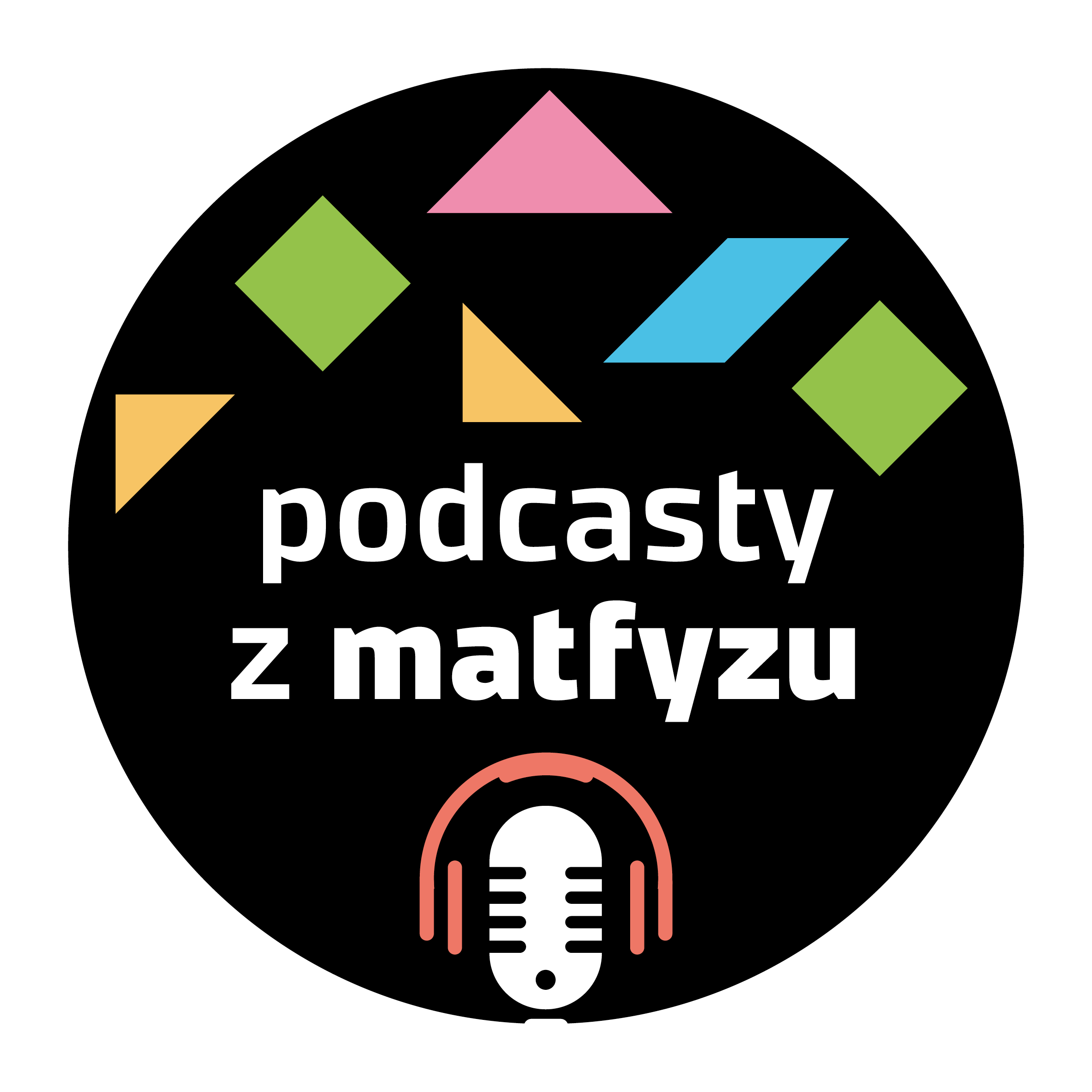 Science at Matfyz
Tune in to a new episode about Applied Linguistics: Could a computer create a piece of Art?
New visiting professor appointed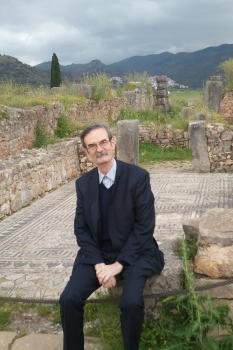 prof. PhDr. Patrice Pognan,
Dr. ès lettres
We are pleased to announce that our long-time colleague Patrice Pognan, emerited professor of INALCO, Paris, has been appointed a visiting professor of Charles University.