Malach Centre for Visual History
Malach Centre for Visual History provides access to four digital video testimony archives to researchers, educators, students and wide public. Registered users have access to:
Six separate computer work-stations are ready in the Library of Faculty of Mathematics and Physics of Charles University on Malostranské náměstí 25 (Lesser Town Square, Prague 1). Any interested member of the academy as well as the general public are welcome. The user interface is easy to work with, yet sophisticated enough for conducting in-depth research. We will gladly assist you during your visit. Considering the capacity and architecture of Malach Centre, group visits are also possible apart from the individual research (student groups, workshops etc.). If you are interested, please do not hesitate to contact us by e-mail: malach(at)ufal.mff.cuni.cz.
Since 2022, CVHM provides infrastructure and services for the University Partnership project between Charles University and the Claims Conference.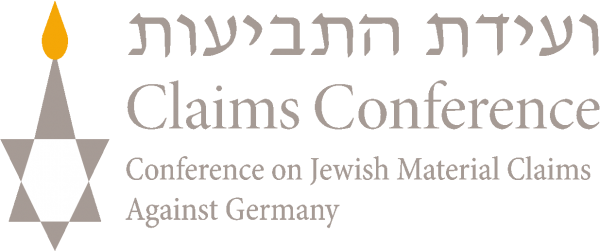 Calendar of seminars, closures and interesting events:

 

Summer opening hours:

| | |
| --- | --- |
| Monday | 9:00-16:00  |
| Tuesday | Per request |
| Wednesday | 9:00-16:00 |
| Thursday | 9:00-16:00 |
| Friday | 9:00-13:00 |

 

 

 

 

 

It is also possible to book outside opening hours by prior email arrangement.

Coordinators:
PhDr. Jiří Kocián, Ph.D.

Mgr. Tereza Juhászová

 

E-mail:
malach(at)ufal.mff.cuni.cz

Tel.:+420 951 554 391

Malach on Facebook:

Where you can find us: