Upcoming Event
SIGDial x INLG: 11-15.9. 2023
The 24th SIGDIAL annual meeting and the 16th INGL Conference will be held jointly in Prague on September 11-15, 2023.

High-quality affordable bachelor's and master's programs taught in English, at one of the oldest and most highly regarded universities in Europe and in one of the most student-friendly cities.
---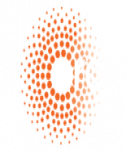 Next-Generation Natural Language Generation
Our colleague, Ondřej Dušek, is looking for a postdoctoral researcher to join his team of his ERC project. How to apply »
on being awarded the 2023 Neil and Saras Smith Medal for her work in theoretical, computational and corpus linguistics, with a focus on semantics and discourse structure.
---
School Anniversary
MFF UK's School of Computer Science is turning 30.
We take great pride in the School.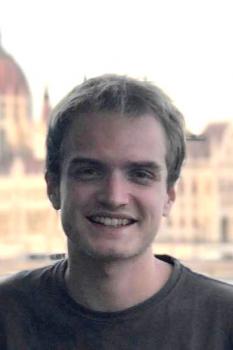 for winning the Honorable Mention Award for his GAUK project Domain Adaptation for Natural Language Generation.
The award will be presented on November 17, 2023