Design, front-end
About
We are a multidisciplinary working group of experts studying and using AI from various contexts,
among others, computer science, medicine, education, sociology, psychology, ethics, philosophy, physics, or theology.
Our joint interest is exploring the relationship between humans and artificial intelligence in the context of our disciplines.
Mission
Advances in artificial intelligence are reaching into many disciplines and other fields of human activities, bringing in many changes.
We want to be prepared for these changes, coherently across disciplines.
We want to show AI from different perspectives and initiate an informed discussion about AI, its uses, its role, and its implications.
Team
Rudolf
Rosa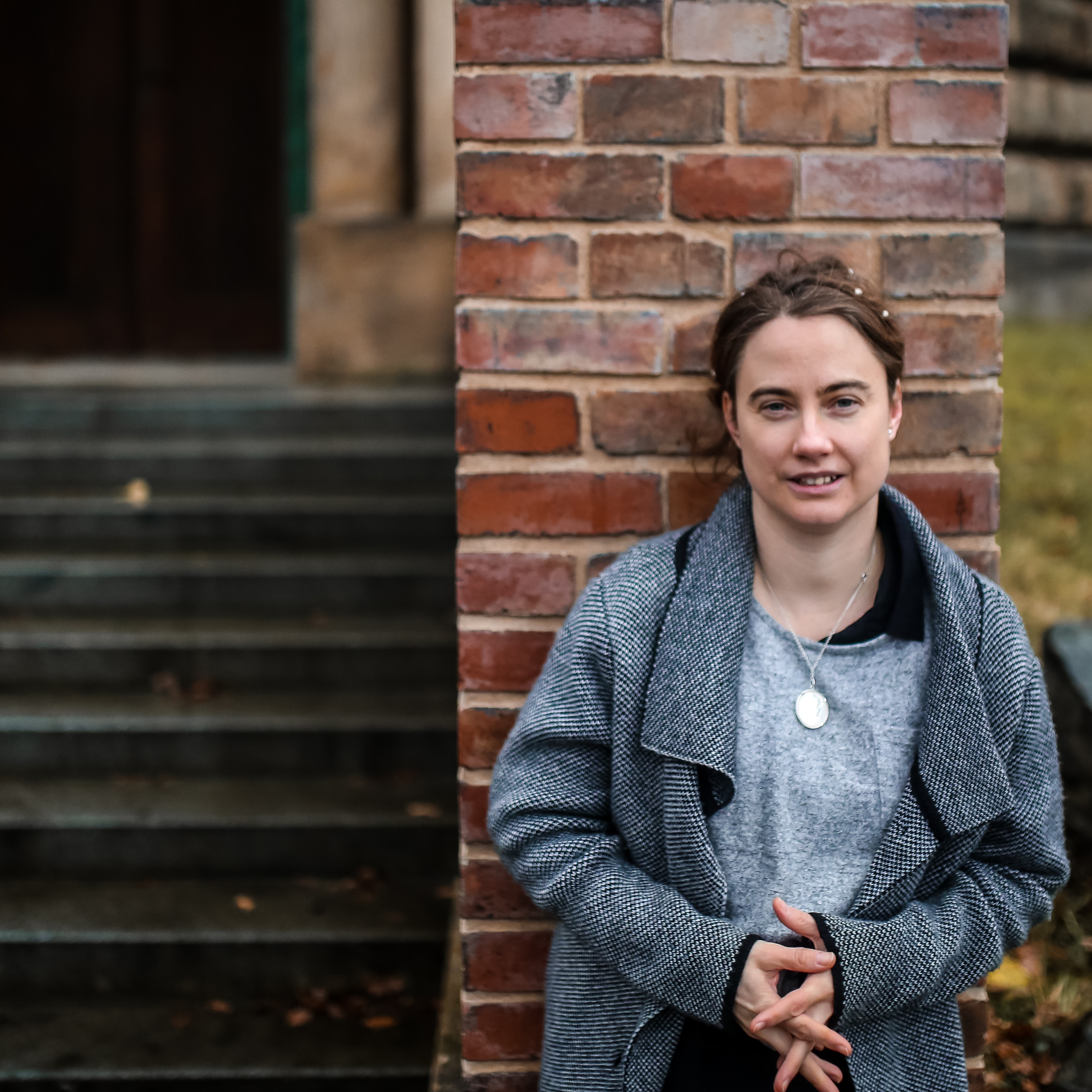 Tereza
Hannemann
Jindřich
Libovický
Experts in individual contexts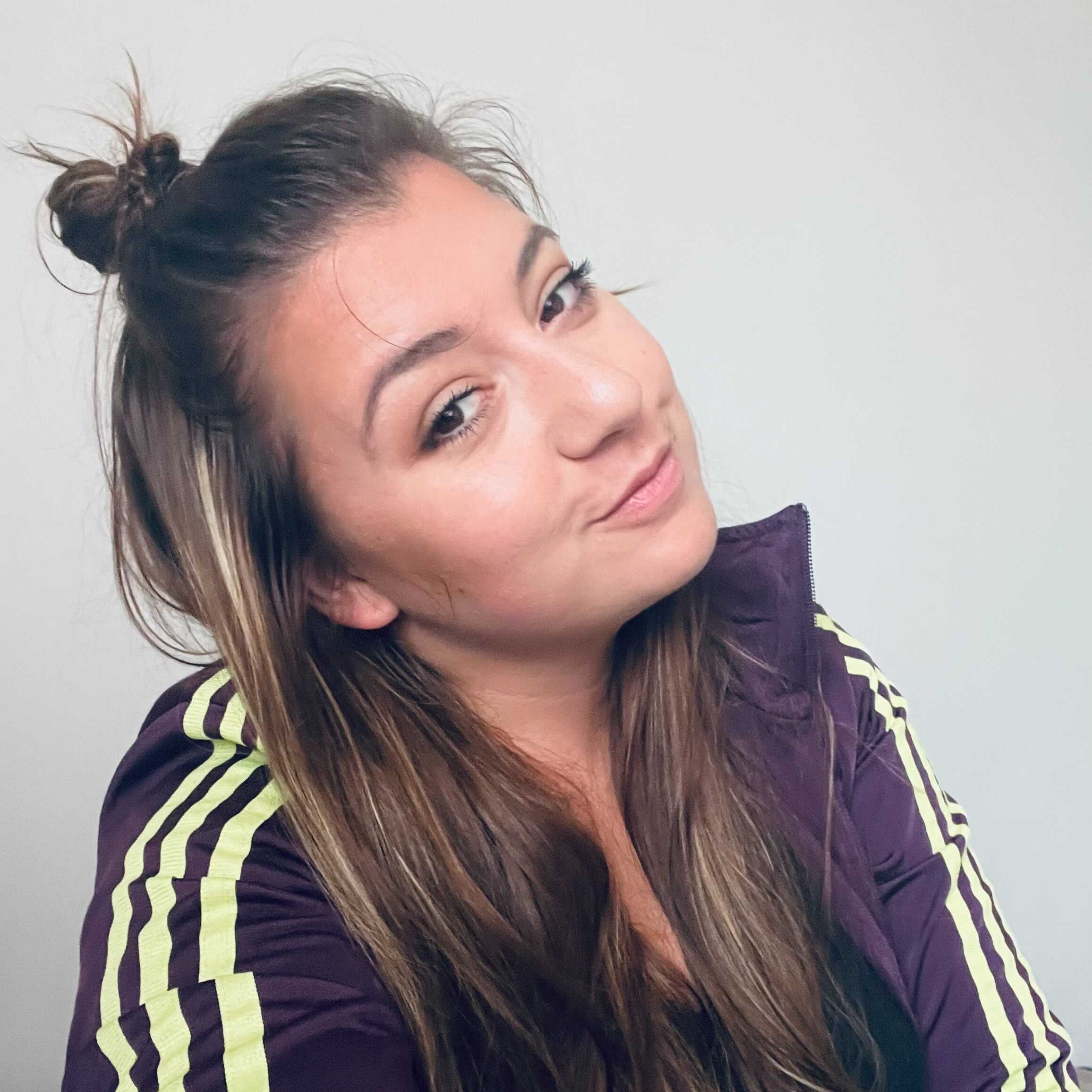 Nikol
Kopáňková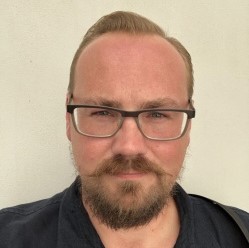 František
Štěch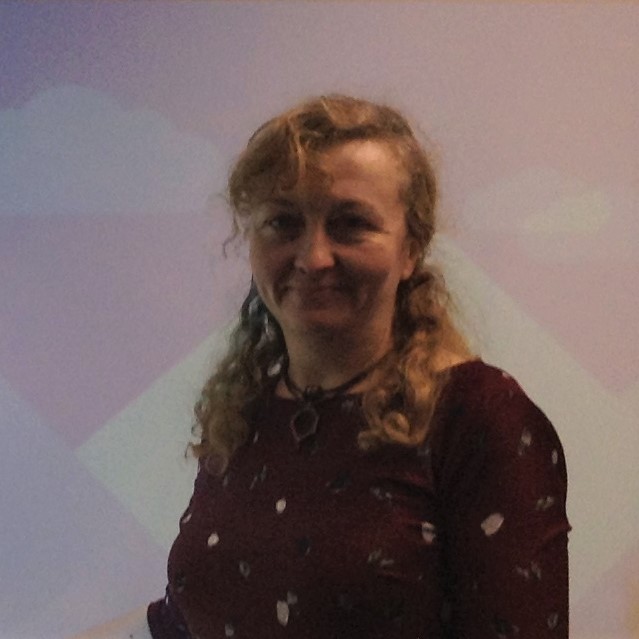 Helena
Lazarová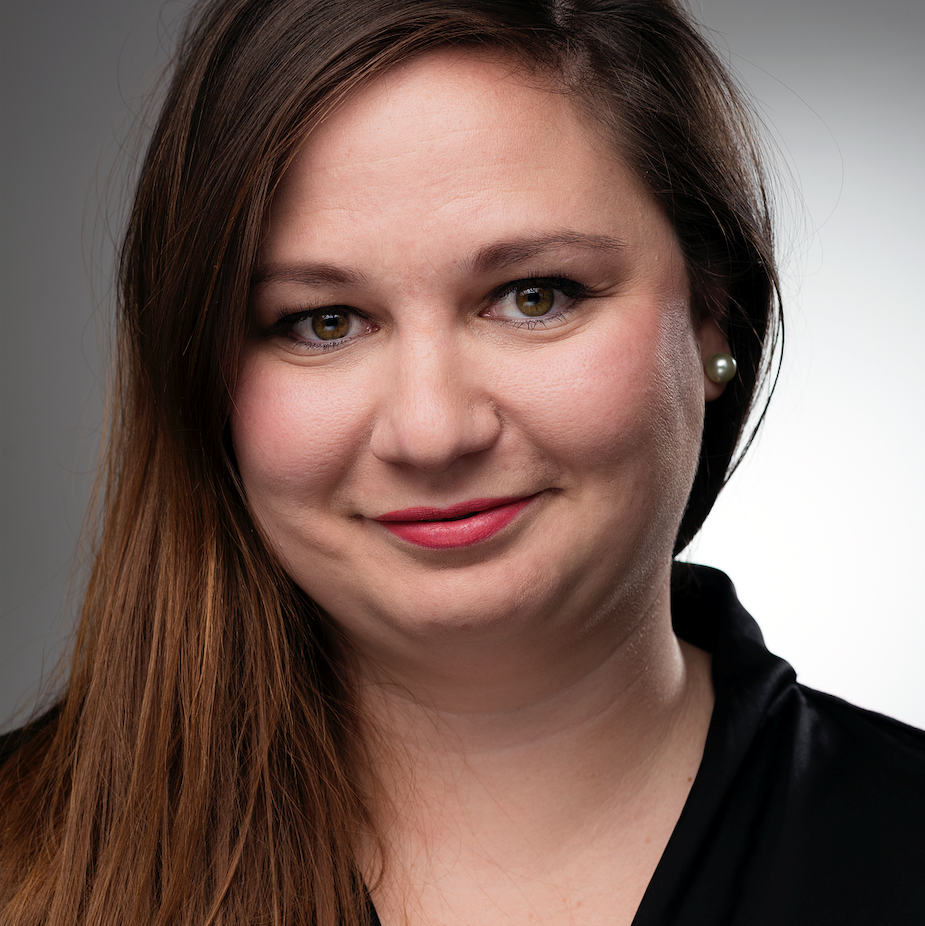 Veronika
Macková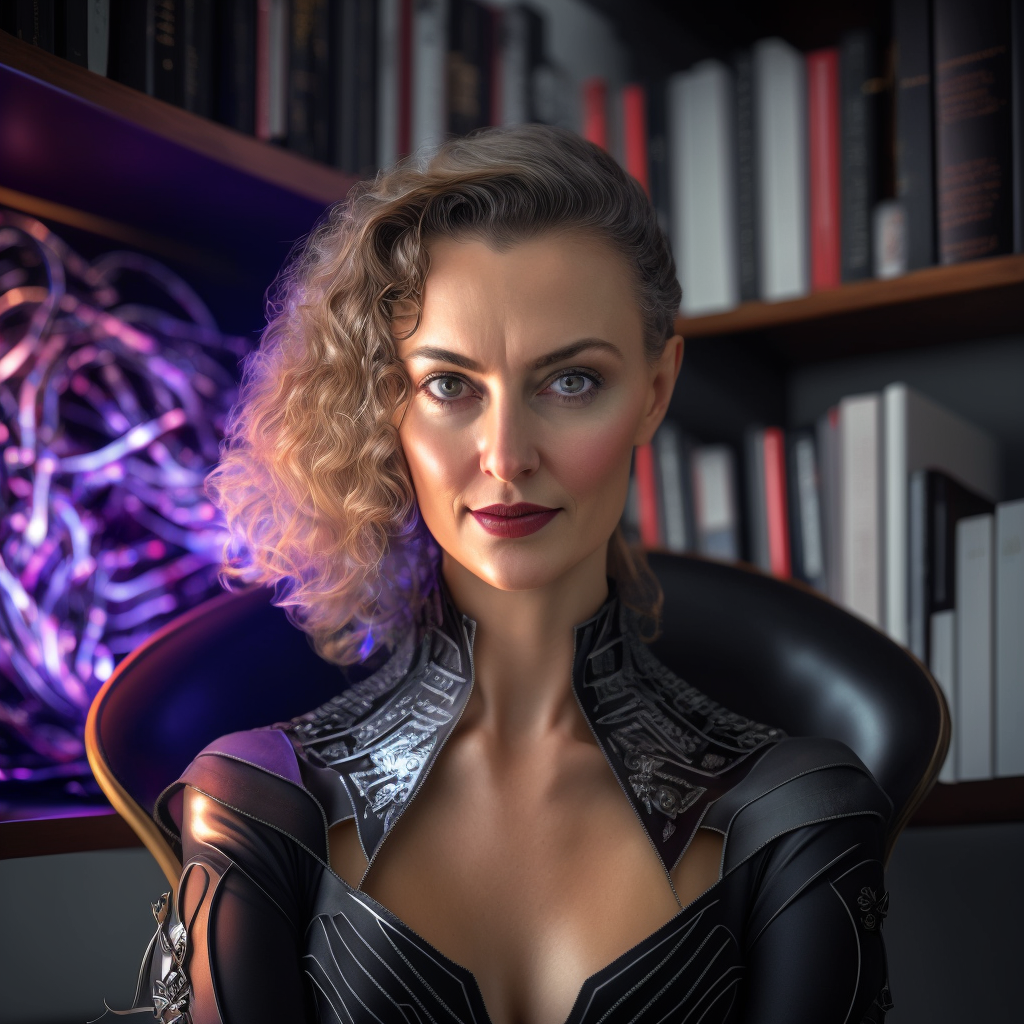 Dita
Malečková
Students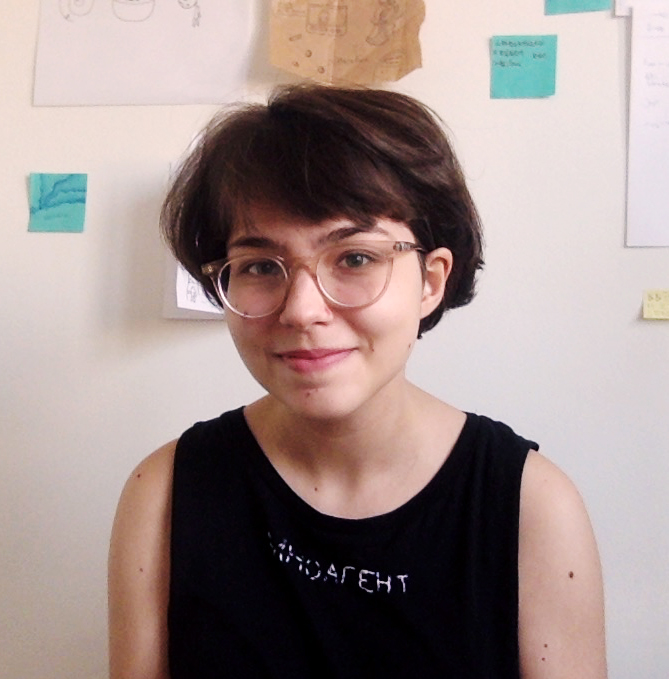 Alisa
Zakhtarenko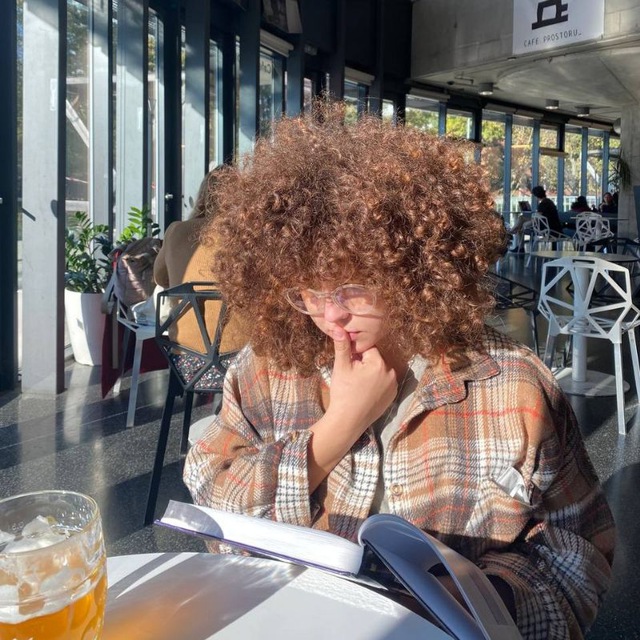 Viktoria
Bethold
Michaela
Mazná
Contact us
hannemann@ksvi.mff.cuni.cz
rosa@ufal.mff.cuni.cz