Upcoming Event
Word Sense Disambiguation using Word Embeddings Information
Ebrahim Ansari of ÚFAL will review a novel unsupervised method of disambiguation by deploying a trained word embeddings model and introduce improvements to state-of-the-art supervised WSD approaches.
High-quality affordable bachelor's and master's programs taught in English, at one of the oldest and most highly regarded universities in Europe and in one of the most student-friendly cities.
---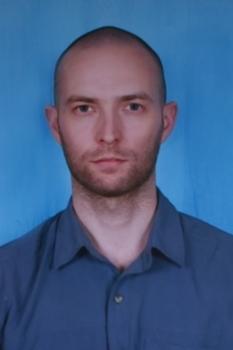 Pavel Straňák awarded
Pavel Straňák was awarded the 2018 Steven Krauwer Award for CLARIN Achievements for his outstanding contributions towards goals of the European infrastructure ERIC-CLARIN.
He specializes in the area of computational linguistics and open repositories for language resourses, contributing prominently to CLARIN both locally and internationally.

October issue no.111
The October issue of The Prague Bulletin of Mathematical Linguistics features papers dealing with Parsing, Aligment, Tree-Mapping Grammars and Annotations.
Manuscripts with unpublished linguistics results and contributions to future issues are welcome, see the guidelines.
---
Syntax–Semantics Interface
Eva Hajičová
A new volume reflects the author's research in four main domains: (i) the specification of the underlying dependency sentence structure, (ii) topic-focus articulation, (iii) building of an annotated corpus of Czech, and (iv) the notion of the hiearachy of knowledge elements shared by the speaker and the hearer.
Introducing Martin Popel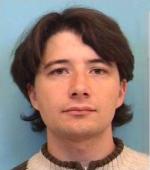 I developed a neural MT system CUNI-Transformer, which won in the English-Czech WMT2018 shared task. I also work on Universal Dependencies using Udapi.
I teach Language Data Resources, Modern Methods in Computational Linguistics and Natural language processing on computational cluster.
I am the technical editor of the PBML journal.