Machine Translation Marathon
Organized and sponsored by the EU project CRACKER, Machine Translation Marathon 2015 is a week long gathering of machine translation researchers, developers, students and users.
It features:
MT Lectures and Labs,
Technical Talks,
Hacking Projects.
Studies in Prague
High-quality affordable bachelor's and master's programs taught in English, at one of the oldest and most highly regarded universities in Europe.
---
Tool of the Week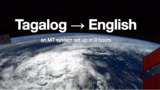 We made it to the news with an MT system from Tagalog → English shortly after a Hagupit typhoon hit the Philippines.
View details » or see other tools

Issue no.103
The April issue of The Prague Bulletin of Mathematical Linguistics brings new insights into the fields of Machine Translation, Evaluation, Syntax and Sentiment Analysis.
Manuscripts with unpublished linguistics results and contributions to future issues are welcome, see the guidelines.
---
Leonardo full of Emotions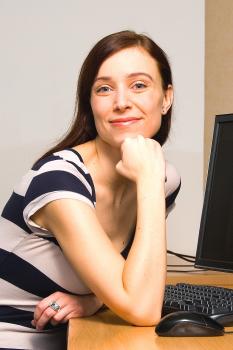 Kateřina Veselovská from ÚFAL was a guest in a Czech radio show - Studio Leonardo discussing the topic of emotions in NLP.
Do you think Twitter and Facebook require a different means of expressing emotions?
Introducing Magda Ševčíková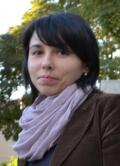 In my postdoc research I have been focusing on derivational morphology. Together with Zdeněk Žabokrtský, we have created a lexical network of derivational relations in Czech.
DeriNet, version 0.9, is available under the CC-BY-NC-SA license or can be searched with DeriNet Viewer by Milan Straka.