(c) www.ceskatelevize.cz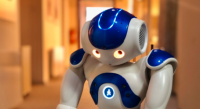 AI Playwriter
Do you think artificial intelligence is able to create a theatre script? Can it write a play about its own father Karel Čapek, who wrote about robots 100 years ago? THEAITRE aims to challenge them.
High-quality affordable bachelor's and master's programs taught in English, at one of the oldest and most highly regarded universities in Europe and in one of the most student-friendly cities.
---
ÚFAL COVIDcloud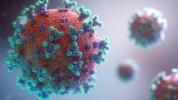 Use up to 1000 of our CPU cores over three months helping to get over the COVID-19 crisis.
Unlimited natural language processing in 80+ languages via the LINDAT/CLARIAH-CZ research infrastructure is included.
The effort starts on April 1, 2020.
Our teaching is going remote
Here we provide comprehensive information on remote mode of our courses running in the spring term 2019/20.
---
Tutorials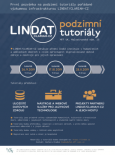 The LINDAT/CLARIAH-CZ tutorials are primarily intended for researchers in the humanities and arts, language technology experts and students across these disciplines.
Ondřej Dušek in NLP Highlights
The latest episode of NLP Highlights podcast - Data-To-Text Generation - features Ondřej Dušek and Verena Rieser.