Upcomingt Event
Erasmus meets Malach
Group of Matfyz ERASMUS students will participate in a seminar at the Malach Center for Visual History to familiarize themselfs with its databases and software. The Center will be available to general public only to 2 pm on Thursday
About Malach » or open full ÚFAL calendar
High-quality affordable bachelor's and master's programs taught in English, at one of the oldest and most highly regarded universities in Europe and in one of the most student-friendly cities.
---
Upcoming Event
Optical Music Recognition
In his talk, Jan Hajič, jr. will introduce optical music recognition, a discipline attempting to automatically understand written music. He will describe his ongoing work regarding evaluation, the MUSCIMA++ dataset, and musical symbol detection experiments.
View details » or open full ÚFAL calendar

October issue no.109
The October issue of The Prague Bulletin of Mathematical Linguistics features papers dealing with neural networks, machine translation (and often both of these topics) and with discourse connectives.
Manuscripts with unpublished linguistics results and contributions to future issues are welcome, see the guidelines.
---
Valency Lexicon of Czech verbs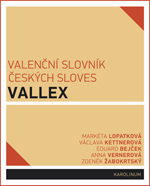 VALLEX
The book is a collection of linguistically annotated data and documentation, resulting from a formal description of valency frames of Czech verbs.
The data, more than 10 800 lexical units, is extended by a grammar capturing systemic changes in valency structure.
Introducing Jana Straková
Kravalová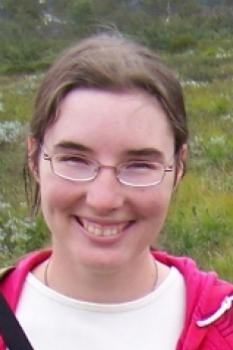 My research interests involve named entity recognition, tagging and artificial neural networks.
My doctoral thesis Neural Network Based Named Entity Recognition presents recent advances in Czech NER.
I am one of the authors of NameTag, an open-source software for NER.