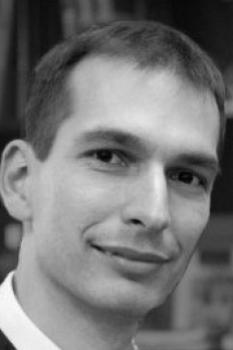 Michal Josífko
Main Research Interests
Software development.
Projects
LINDAT/CLARIN

The LINDAT/CLARIN Centre for Language Research Infrastructure provides technical background and assistance to institutions or researchers who wants to share, create and modernise their tools and data used for research in linguistics or related research fields. The project also provides an open digital repository and archive open to all academics who want their work to be preserved, promoted and made widely available.
Curriculum Vitae
Please see my profile on LinkedIn.